Listen to Revelation 5 & 4 .mp3 -
Now on God Tube and YouTube!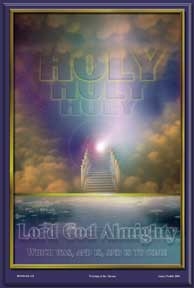 Art by Jim Nesbit http://www.preparethewaymin.com
Revelation 4 & 5 is a 13 minute musical interpretation of a worship service in heaven. God wants worshipers from every Tongue, Tribe and Nation around His throne to worship Him!
Schuar Songs from the Amazon No. 1
Schuar Song from the Amazon No. 2
Schuar Song from the Amazon No. 3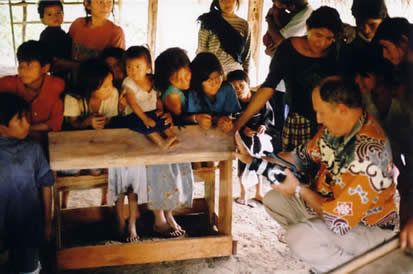 The Schuar are a native tribe living in the Amazon jungle near Shell, Ecuador. Many of the Schuar are Christian believers, largely due to the efforts of the survivors of the 5 martyred missionaries known as the Jim Elliot party in the 1950's. Jim's wife, Elizabeth, and the sister of the pilot who flew the original party in, returned to the jungle and brought the Gospel their loved ones gave their lives for to the very one's who killed them. The whole tribe was saved, and this is their legacy!
El Agua Viva-The Gospel in Spanish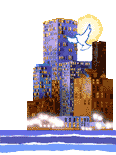 http://www.rcmi.us
El Agua Viva presents Jesus Christ as the "Living Water." Based on Jesus' encounter with the woman at the well in John 4, listeners will learn that Jesus came to die for our sins so that we might have eternal life.