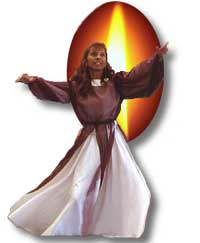 Music to the Glory of God exists to bring glory and pleasure to God our Father and our Lord, Jesus Christ. We have a vision to see worshipers from every tribe, tongue, people and nation around the throne of God, thus fulfilling the prophetic vision given in Revelation 5:9 by the Word of God, Jesus Christ our Lord.
The earth will be filled with the knowledge of the glory of God as the waters cover the sea. Our purpose is that at the name of Jesus every knee should bow, of those in heaven, and of those on earth, and of those under the earth, and that every tongue should confess that Jesus Christ is Lord, to the glory of God the Father. Amen!
If this is your mission and purpose, we invite you to join us around the Throne of Grace to worship our most wonderful God and King.